Get More of What You Want From Your Business
JUST YOUR NORMAL DAY AT WORK?
Without a plan, you have zero focus, direction and results
You started out with a vision to build a growing, profitable business.
Instead, you're spinning in too many directions, which results in unfinished projects that do nothing but waste time.
We'll give you the tools that help you focus on what's important so you can enjoy results that honor your effort and sacrifice.
ORGANIZE ALL YOUR MOVING PARTS INTO A FINE-TUNED MACHINE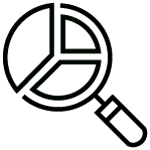 Gain Clarity
Know who you are, what you are, where you're going and how you'll get there

Make Effective Choices
Clean, disciplined problem solving at every choice point

Realize Your Power
Get to the summit and start climbing again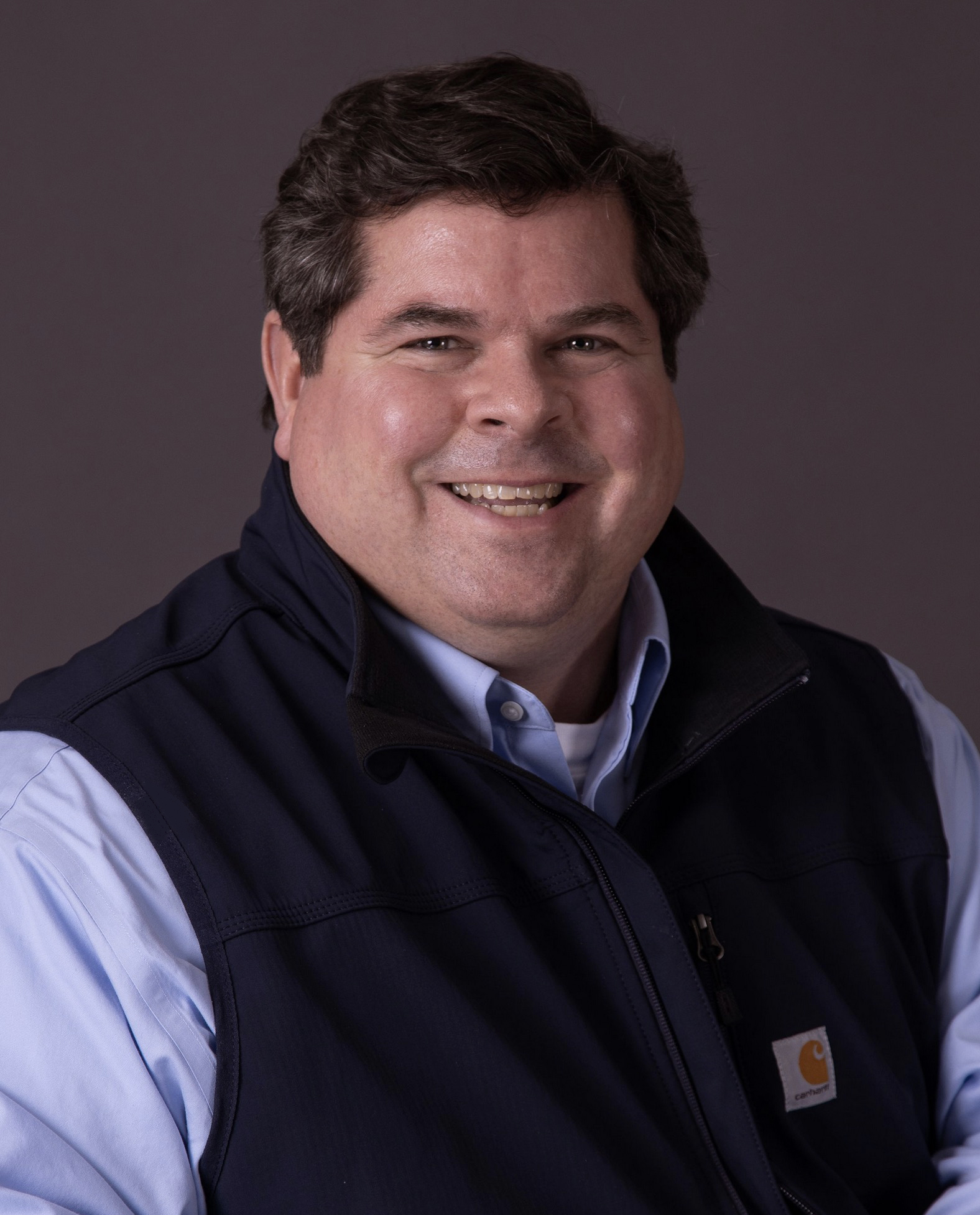 I've been there too, working 24/7 for a pittance, consumed with complexity and confusion along the way. This is why for the past 20 years, I've championed and guided business leaders to uncover and tackle their toughest problems, helping them restore their business back to one that's thriving, profitable and rewarding.
– Tip Quilter
Founder & Entrepreneur
We went from flat 5% up/down cycles to an average of 18% growth over the past three years with no obstacles, restrictions nor limits, other than what we put on ourselves".

Robert Tokar, CEO - Wolverine Solutions Group

The tools are simple but create remarkable results when properly applied and practiced. Our business now operates with clarity, consistency, and accountability".

Glenn Miller, Dan Popp & Jeff Zille – PM Technologies

The system is simple, powerful, and yields amazing results. We've achieved clear communication and accountability and are building trust and confidence as we achieve our growth targets".

Clem Chargot & Herb Dwyer – Three C's Landscaping
Proud to have worked with these great companies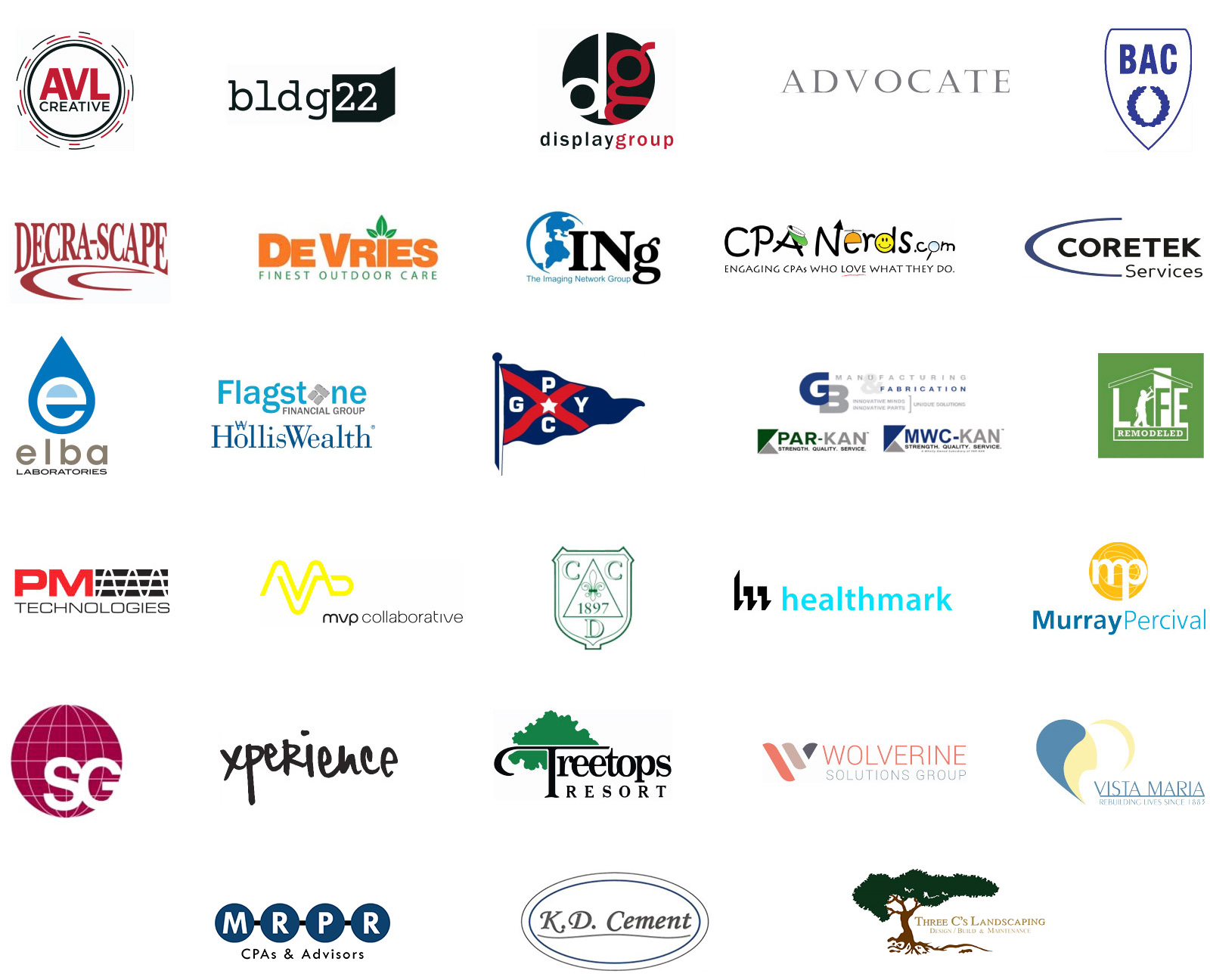 Getting business owners through
their greatest challenges
per year getting teams aligned
YOY client profit increase
BREAK FREE FROM THE CHAOS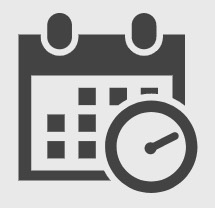 1
Schedule a discovery call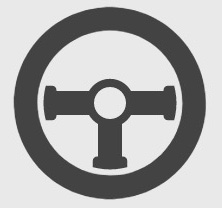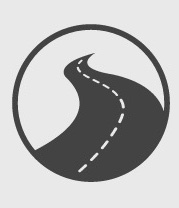 3
Enjoy your journey
to freedom
Shift your business into high performance
At Tip Quilter & Associates, we know you want to stop spending your days in unproductive meetings and putting out fires — all while trying to achieve your most important goals.Instead you want the clarity to know you're spending your time, money and resources on what matters.The problem? A lack of focus makes you feel overwhelmed, frustrated and even resigned.You're left stuck with no results.
Schedule a discovery call so you can stop spinning your wheels and increase processes, productivity and results.
Why can't you change your C players?
Look at the return on investment you get from the time and energy you put into developing your team. Even the best managers in the world rarely improve their C-players. Employees playing at this level either don't have the rights skills, the right drive, the right fit, or a combination of all these. This is a harsh reality. The sweat required to move them from a C-player to a B-player most often fails the ROI calculation. At the end of the day, some people perform better than others. In our competitive world, you are better off investing in moving your B-players to A-Potential, and especially your A-Potentials to A-player performance. Be efficient. Train up, trade up, or move out. Respect your own time, respect your top people.

Email: tip@tipquilter.com
© 2020 Tip Quilter & Associates. All Rights Reserved.
Tip Quilter & Associates
Tip Quilter
(313) 882-4745
Email: Tip@TipQuilter.com
© 2020 Tip Quilter & Associates. All Rights Reserved.